November 3, 2021
Results of the Admissions Committee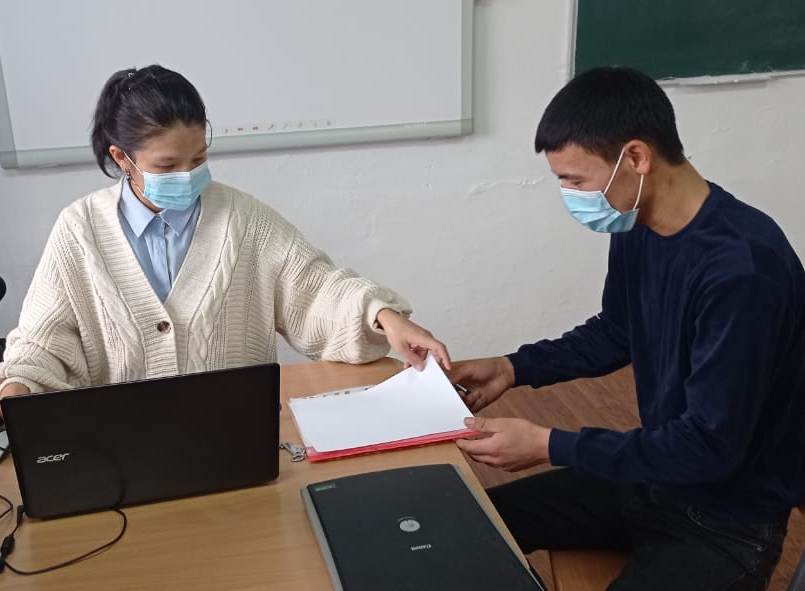 Technical and special secondary education, working staff
Bayanaul district college prepares 9th grade for the 2021-2022 academic year
on the basis of "Catering", "Welding", 11th grade
on the basis of "Construction and operation of buildings and structures"
accepted applicants for specialties.
The admissions committee of the college will meet on June 20 and 25, 2021
Monday through Friday from 09.00 to 18.00 in August
worked between.
The number of applications was 95. This is your own
in turn
education
recipients
One of the proofs of the growing demand. Another one this school year
innovation – the average score of the certificate of enrollment
based on an electronic system.
At the same time, the situation in our university is different every year
Admission of applicants from regions, districts, this year's training
2 students from Turkestan region, Kenzhekol of Pavlodar region
1 student from the village was accepted.
As a result, according to the number of state grants issued, 45
The applicant was selected and became a college student.
Admitted students are attracted to the desired specialty
We wish them success!
лучший по профессии