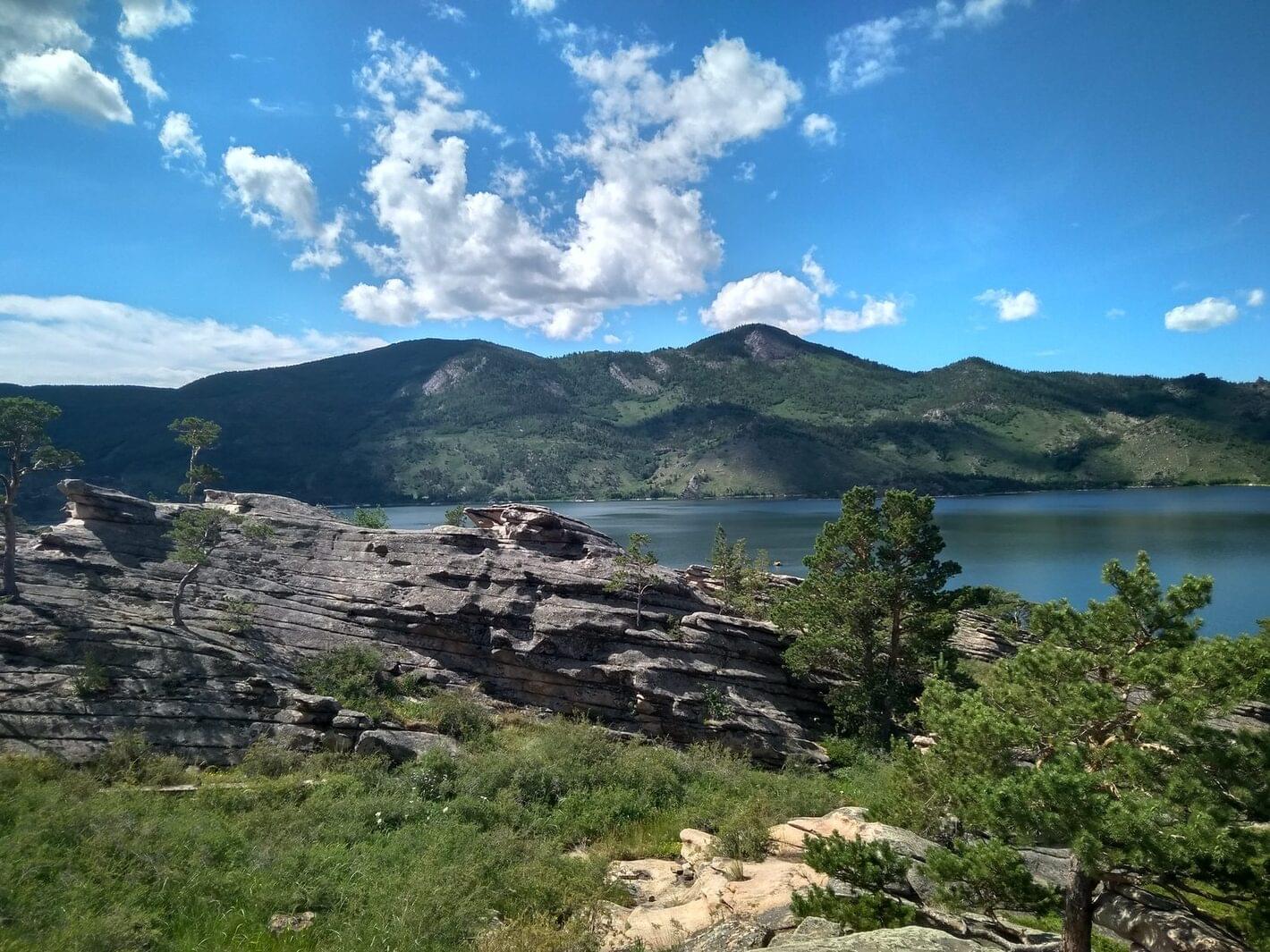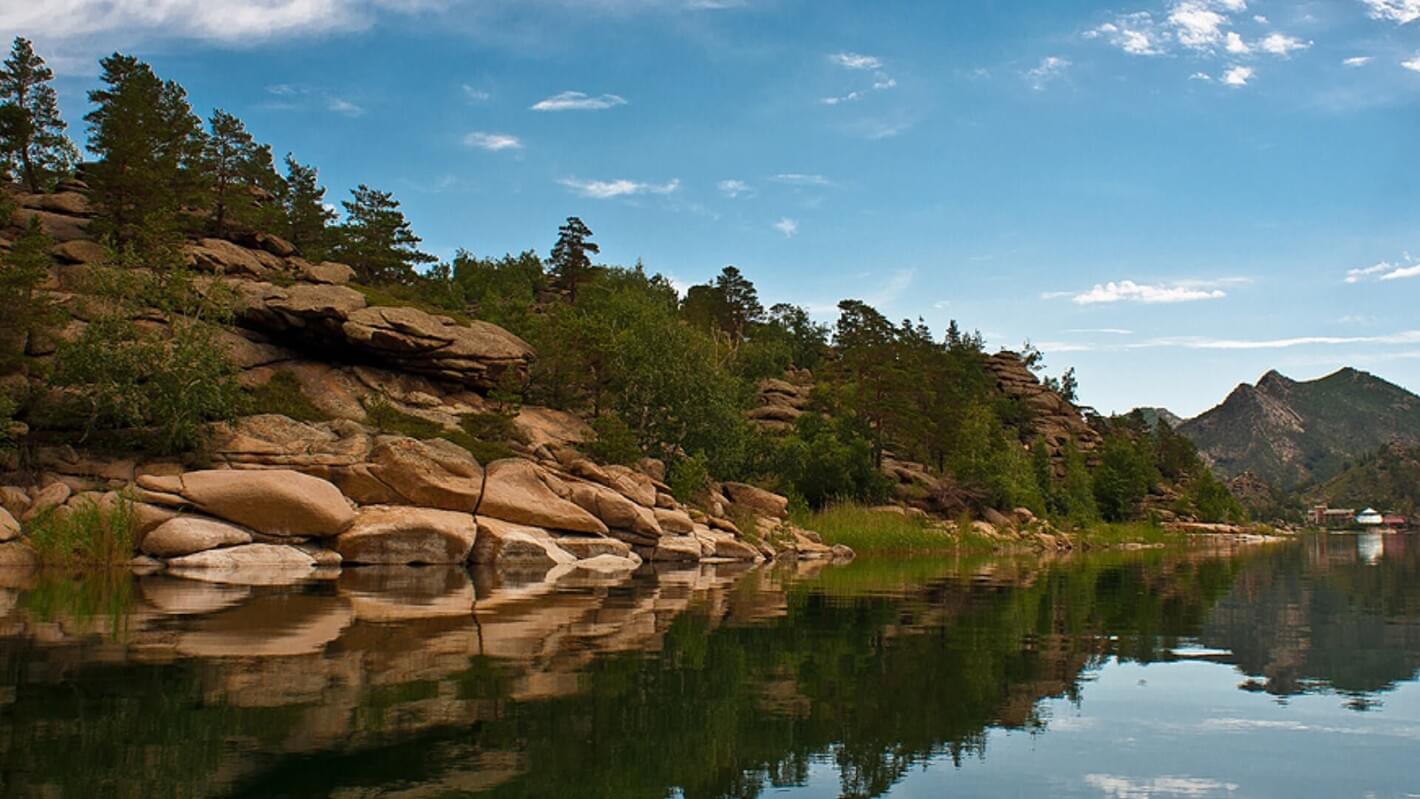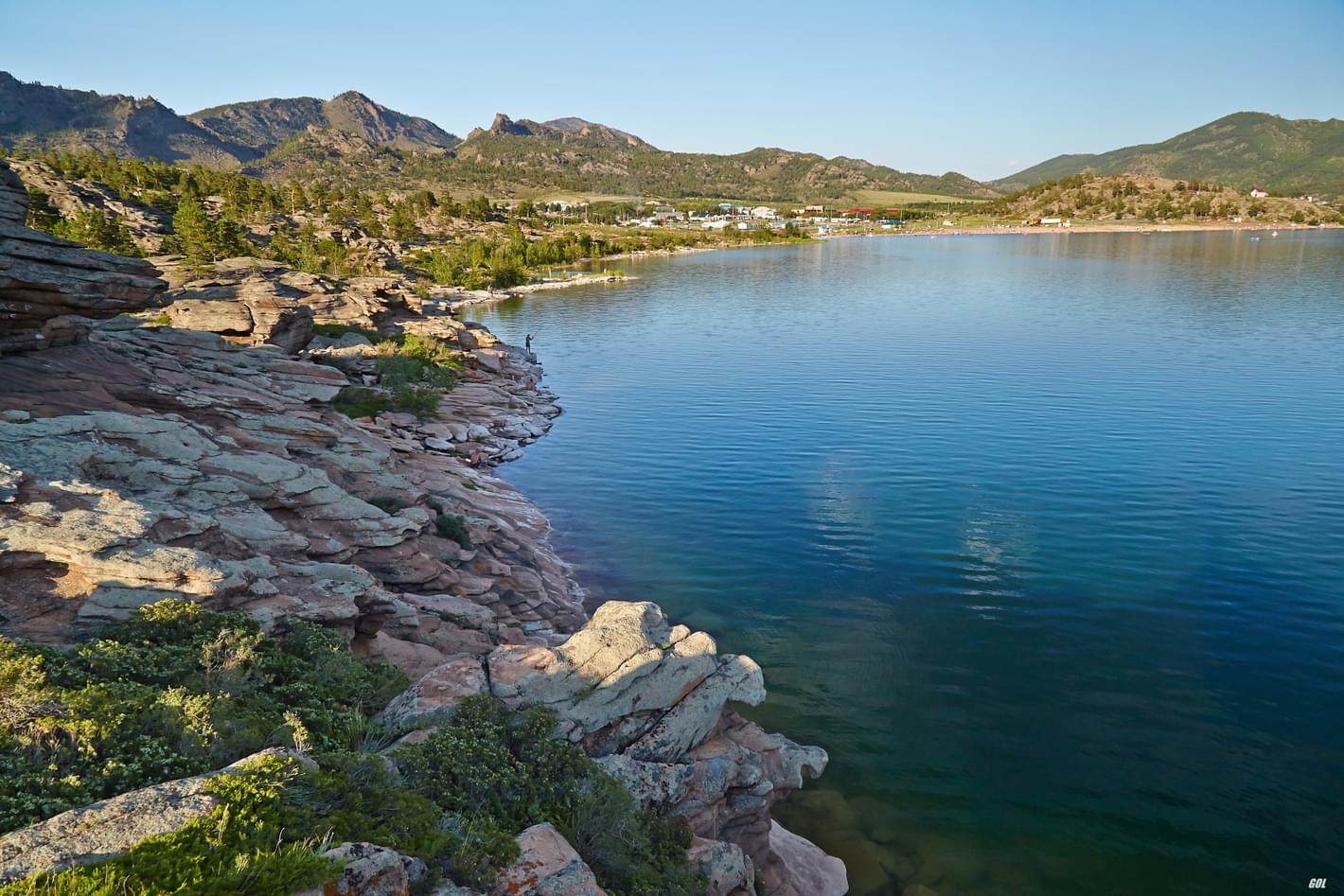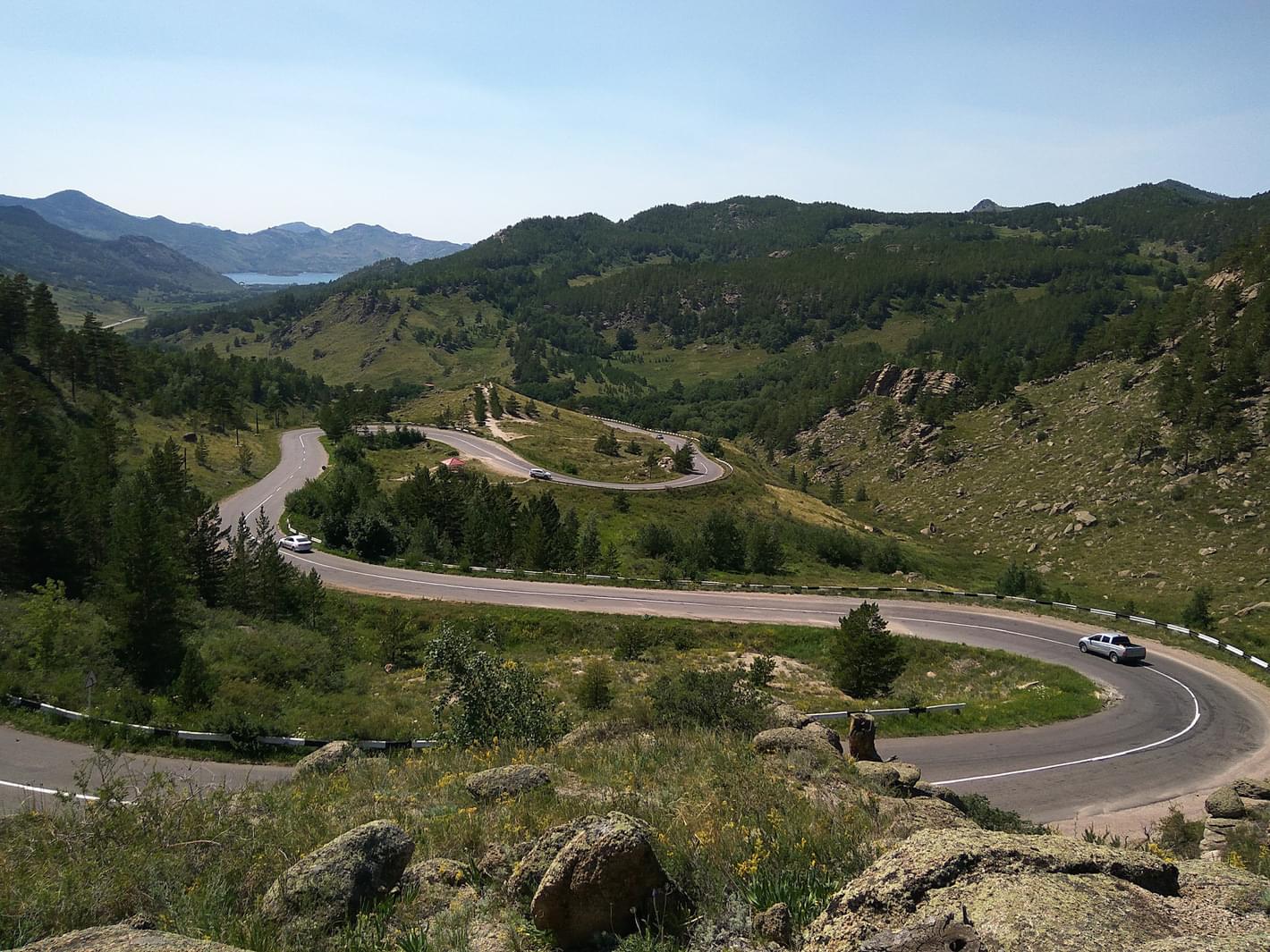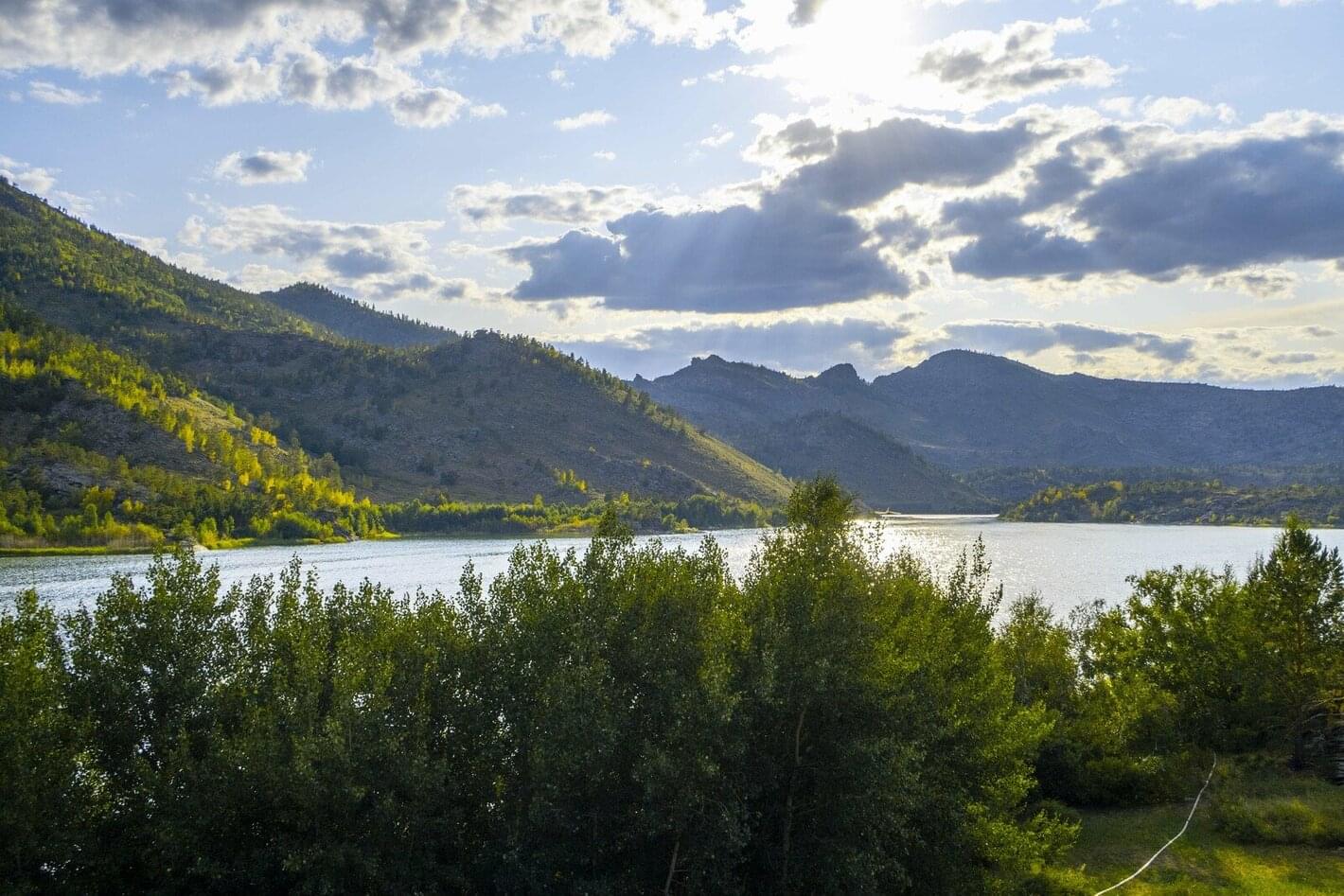 "We are all united in our desire to make Kazakhstan a prosperous and developed country. The key to this is high–quality, affordable and modern education."
Join us!
About college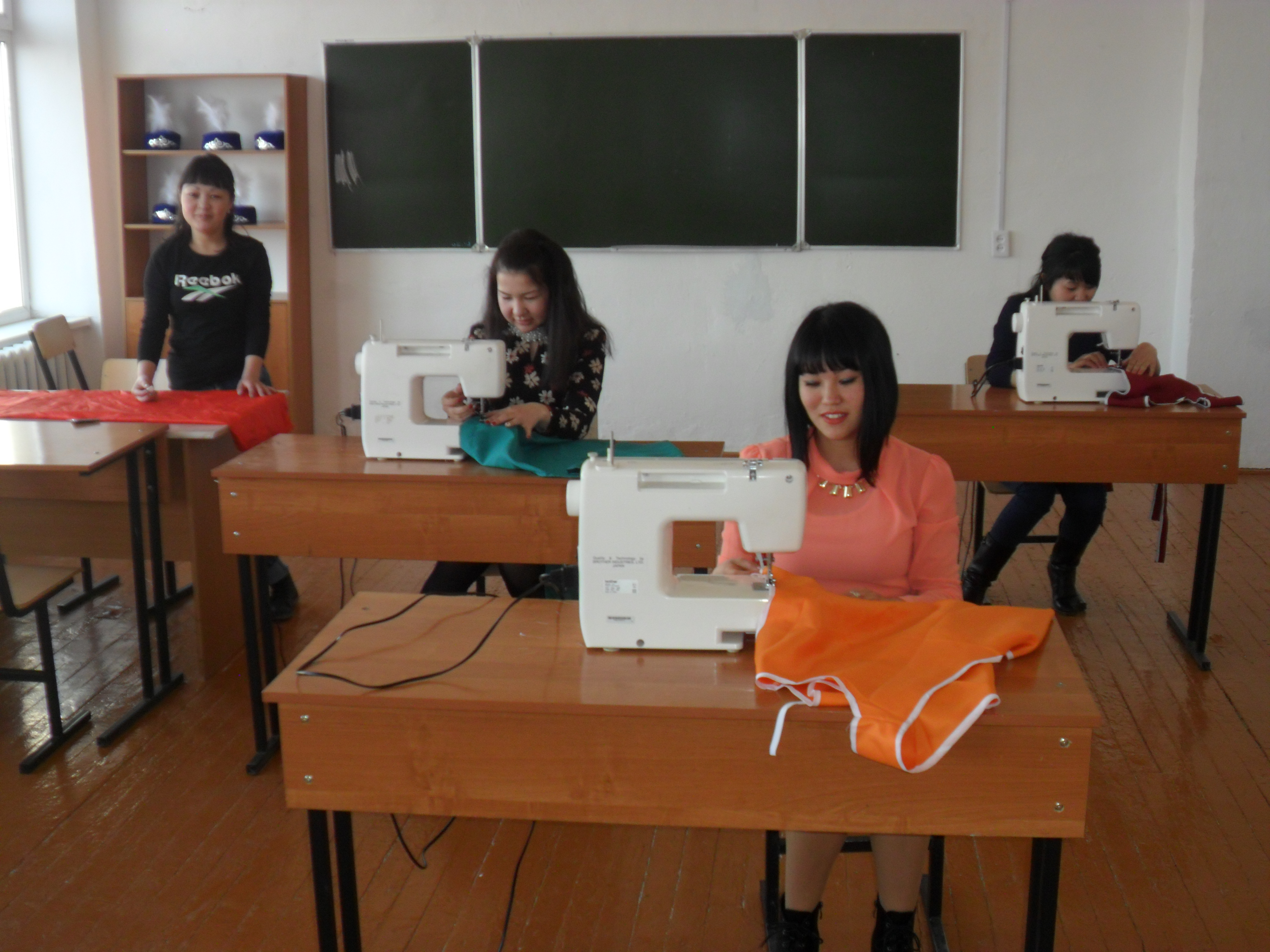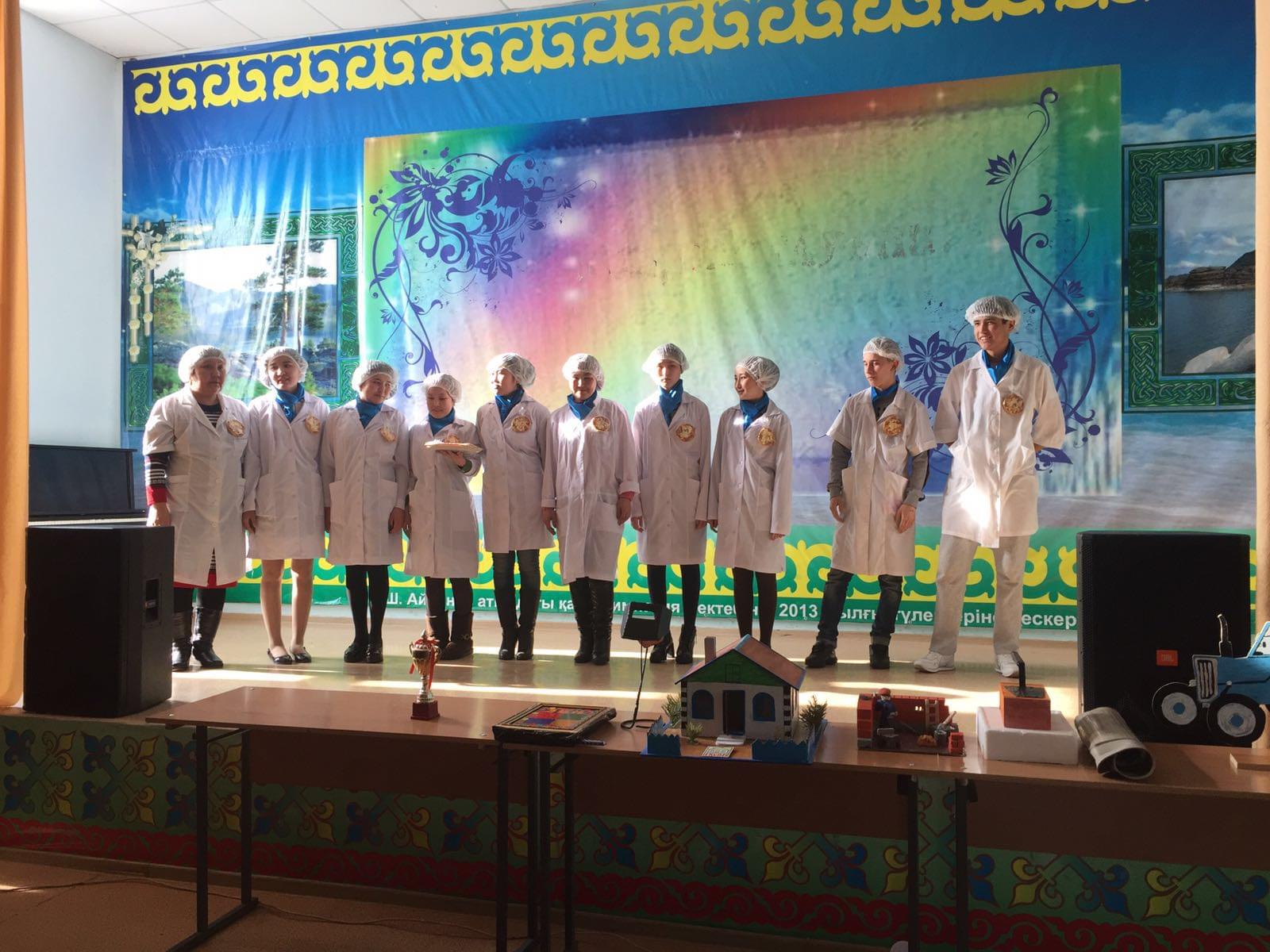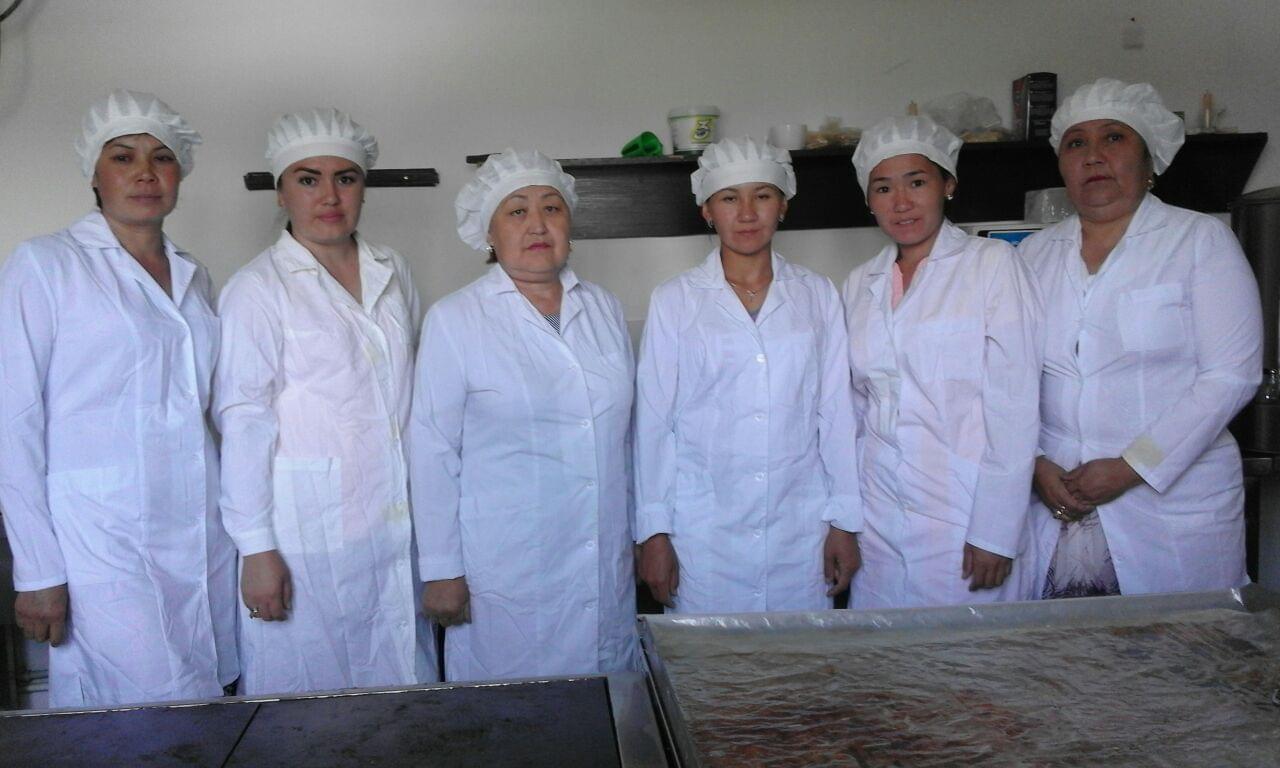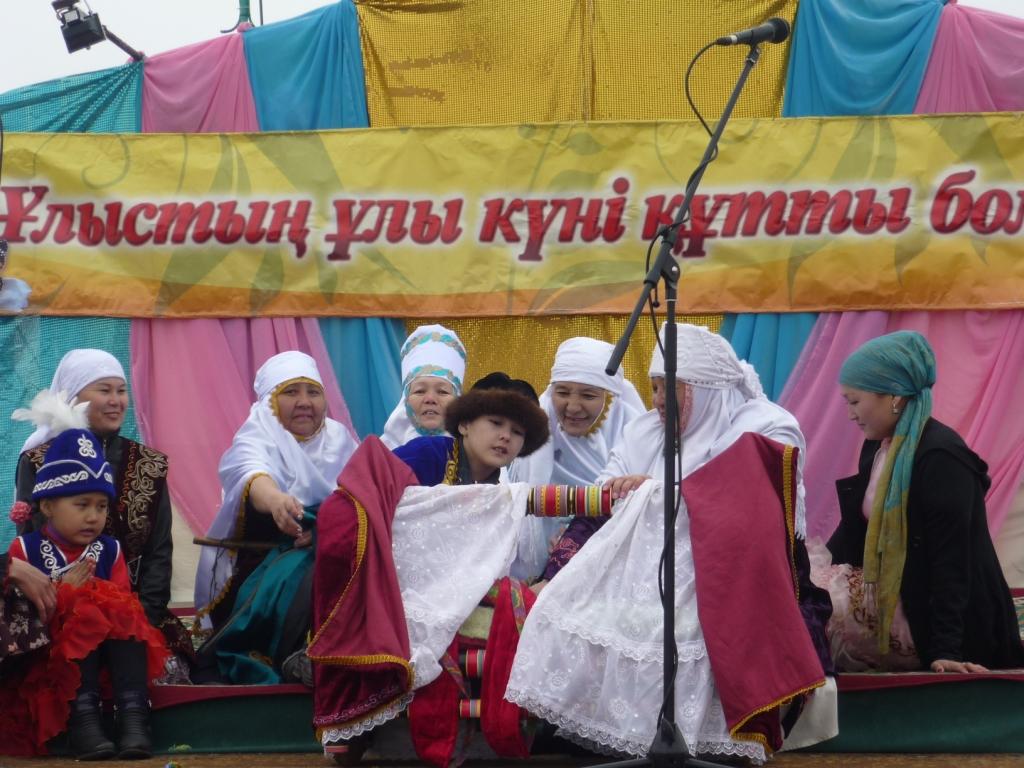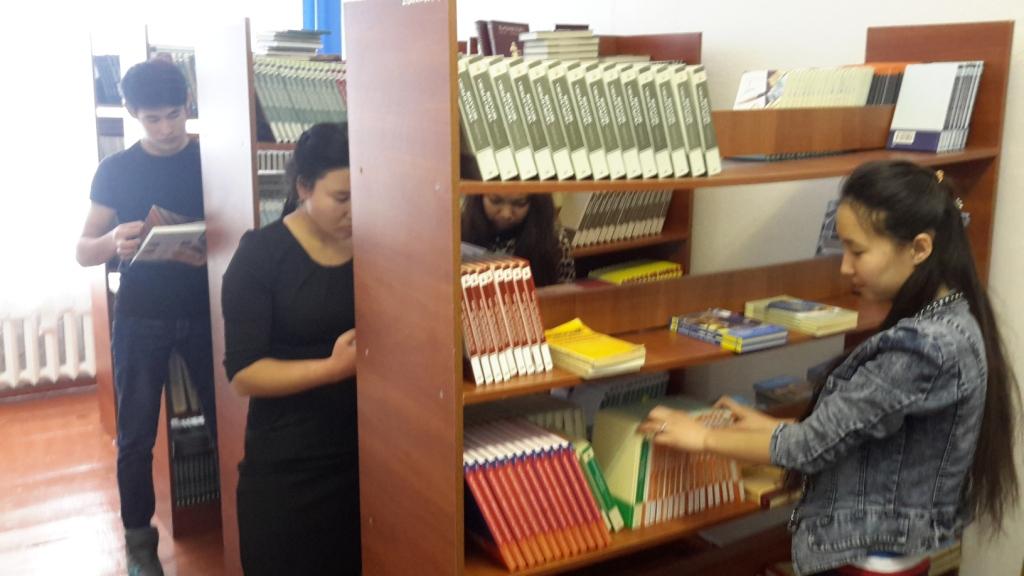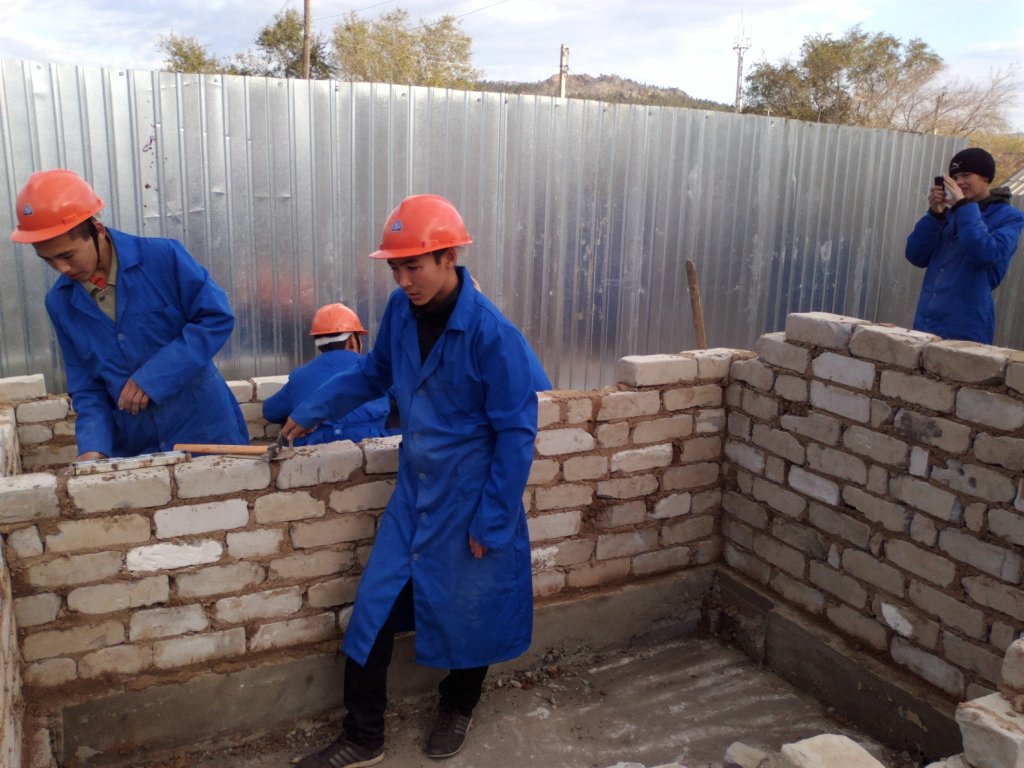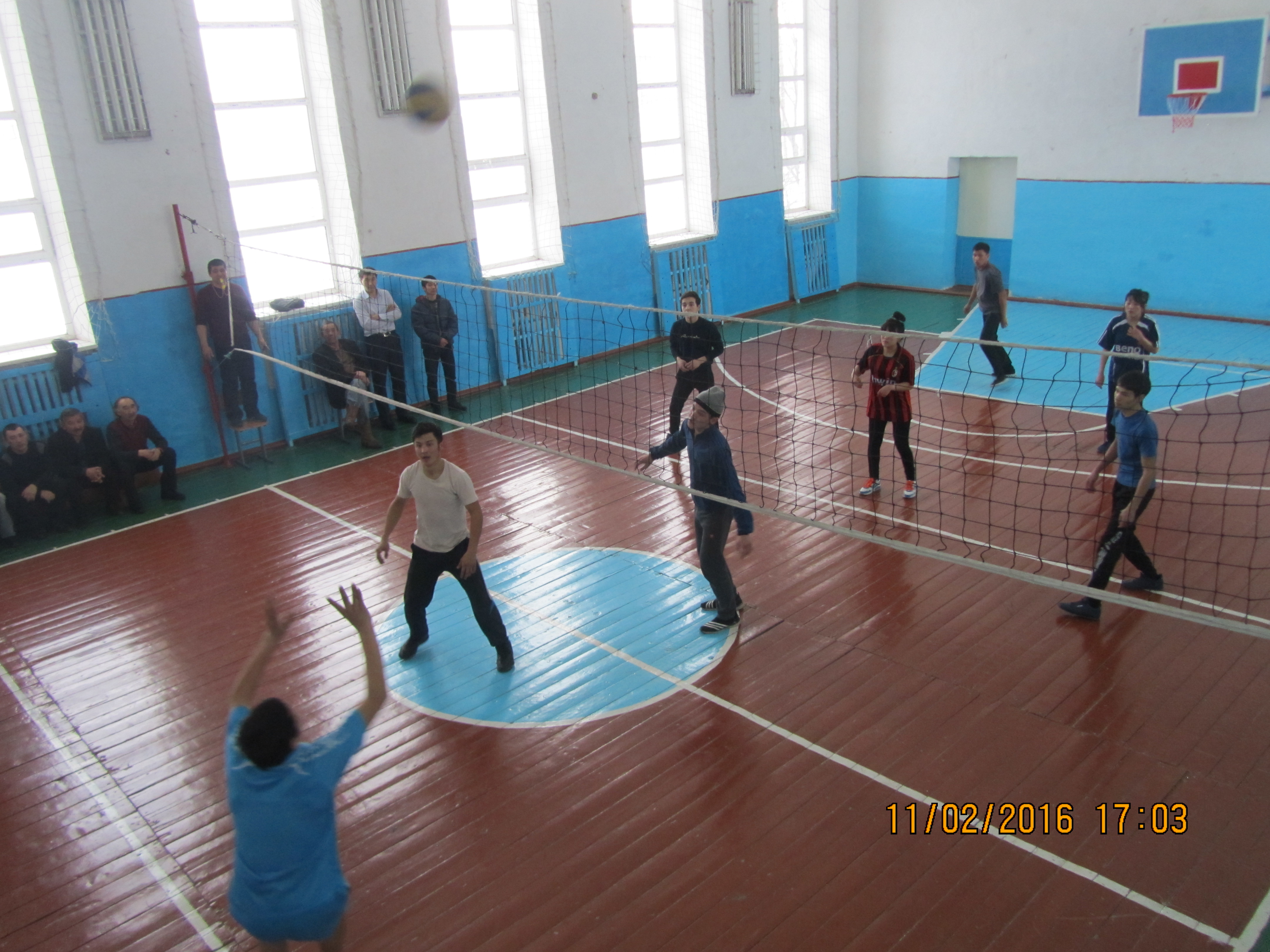 MSOPE "Bayanaul Multidisciplinary College" of the Department of Education of Pavlodar region
Purpose:
Educational activities in the field of technical and vocational education.
The training of qualified workers is carried out in the following professions:
-Welding business (by type)
(base 9 grades) course-15
-Catering
(base 9kl.) course-15
-Computing equipment and software (by type)
(base 9kl) III course-23
-Construction and operation of buildings and structures
(base 9 grades) I course - 15
-Agricultural mechanization (by profile)
(base 9/11 grade) II course - 25 II course - 14
Educational and material base
Library
Gym
Medical cabinet
Canteen
Hostel
College history
director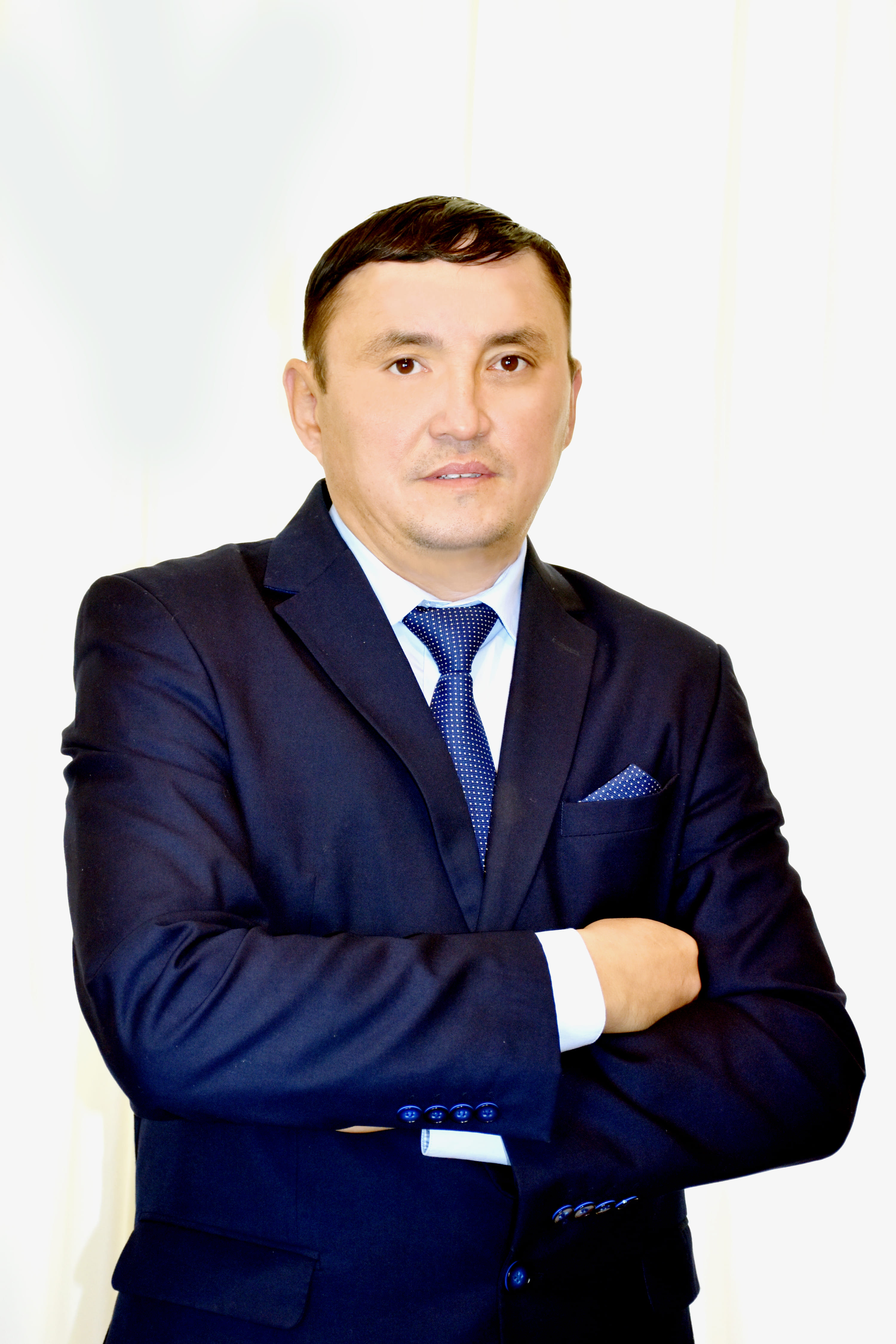 Mubarak Asylkhan Manarbekovich
Go to blog
SELECTION COMMITTEE
You can submit documents online through the portal:
We are in numbers
12000+

College graduates

9000+

Trained specialists in the field of agriculture

3000+

Trained professionals in the service sector

400+

Trained Computer Professionals
Our college graduates the following
specialists